WHERE DO YOU START?
Pondering the idea of buying a new home? That's great! We can put together a quick rate quote and estimate based on today's rates to help you get a general idea of your new monthly mortgage payments. Eager to know how much house you can afford? A complimentary pre-qualification can help get you started on the path to homeownership!
WHERE DOES ONE START THIS SLIGHTLY OVERWHELMING HOME BUYING PROCESS?
At Lakewood's Summit Mortgage Corporation, when you are ready to purchase a home, you can be ensured that we will give you an exceptional experience that you deserve. We will also be all ears and willing to listen to all your concerns. We will be happy to guide you throughout the home loan process from the absolute beginning to the very tail end and even after the transaction is complete. You can always count on us!
REFINANCE / PURCHASE
There can be many reasons you might want to refinance your current home and need to figure out if it's a right decision for you. Or if you're purchasing a new home, you may have several questions on how to go about the process or want to find out the benefits. Take a look below and click on "learn more" to gain the basic knowledge that every consumer should know.
REFINANCE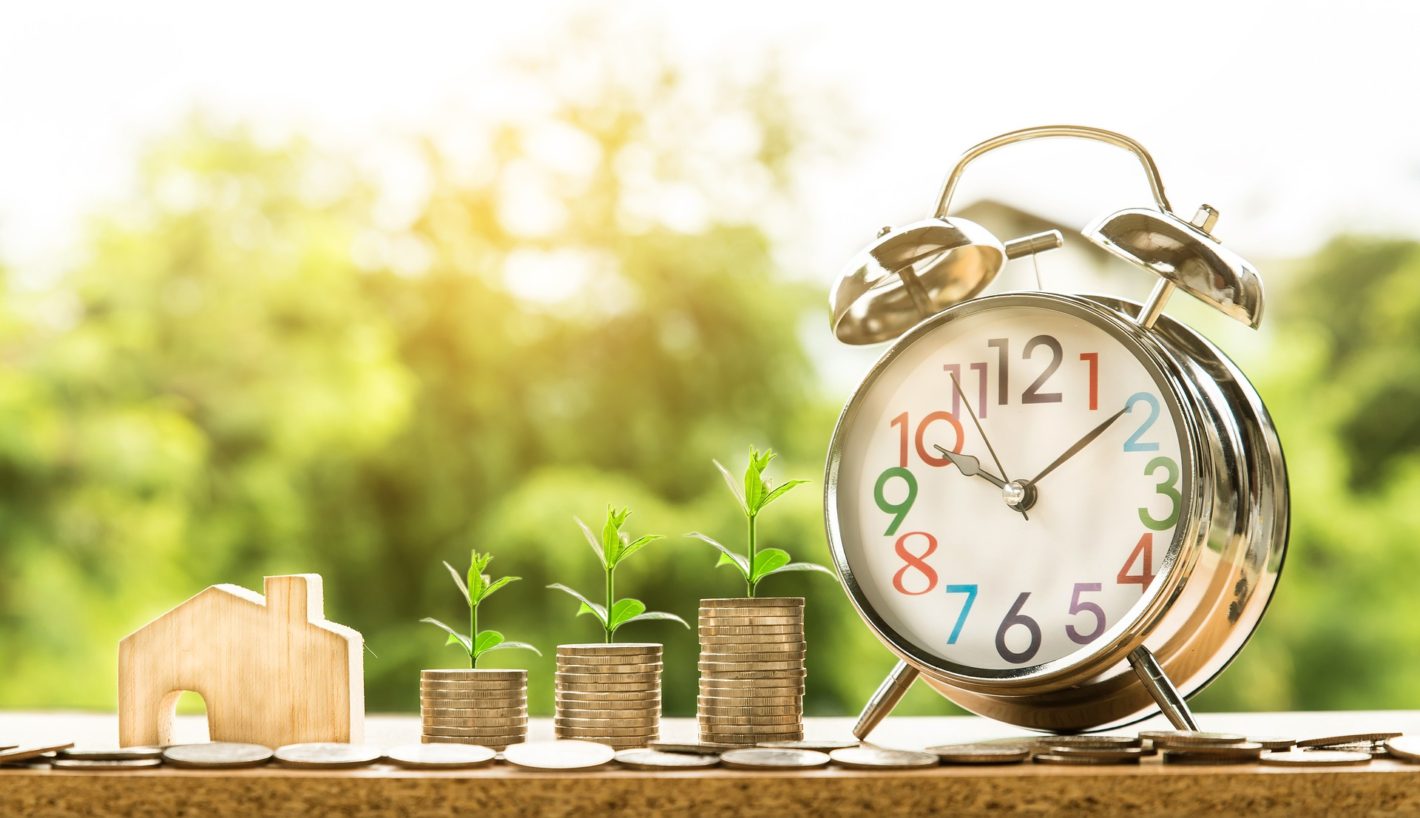 Use Equity of Home aka Cash-Out Refinance
Remove Mortgage Insurance
PURCHASE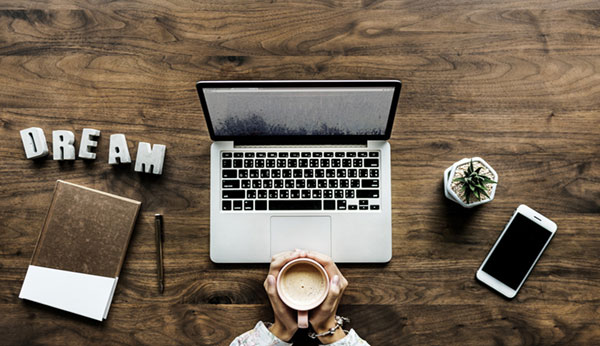 $10,000 Underwriting Guarantee
"Homes - the very idea of homeownership evoke a strong emotional reaction in all of us." Spencer Rascoff